Run for a good cause and support our clients with physical disability
Spolek Trend vozíčkářů Olomouc ("Association of Disabled People in Wheelchair") is a non-profit organization, which offers the service of personal assistance to people with physical and combined disabilities. Our personal assistants provide up to 1000 hours/month of care to our clients, who would otherwise be reliant on care at constitutional facilities or family support. We strive to provide a professional yet affordable care for our clients (90 Kč/h).

We also offer services of social rehabilitation, social counseling, rental of reparation tools, as well as focus on operating a business that offers job opportunities for disabled or handicap person. Our purpose is to assist clients with physical disabilities to integrate with others and to live their lives as healthy people.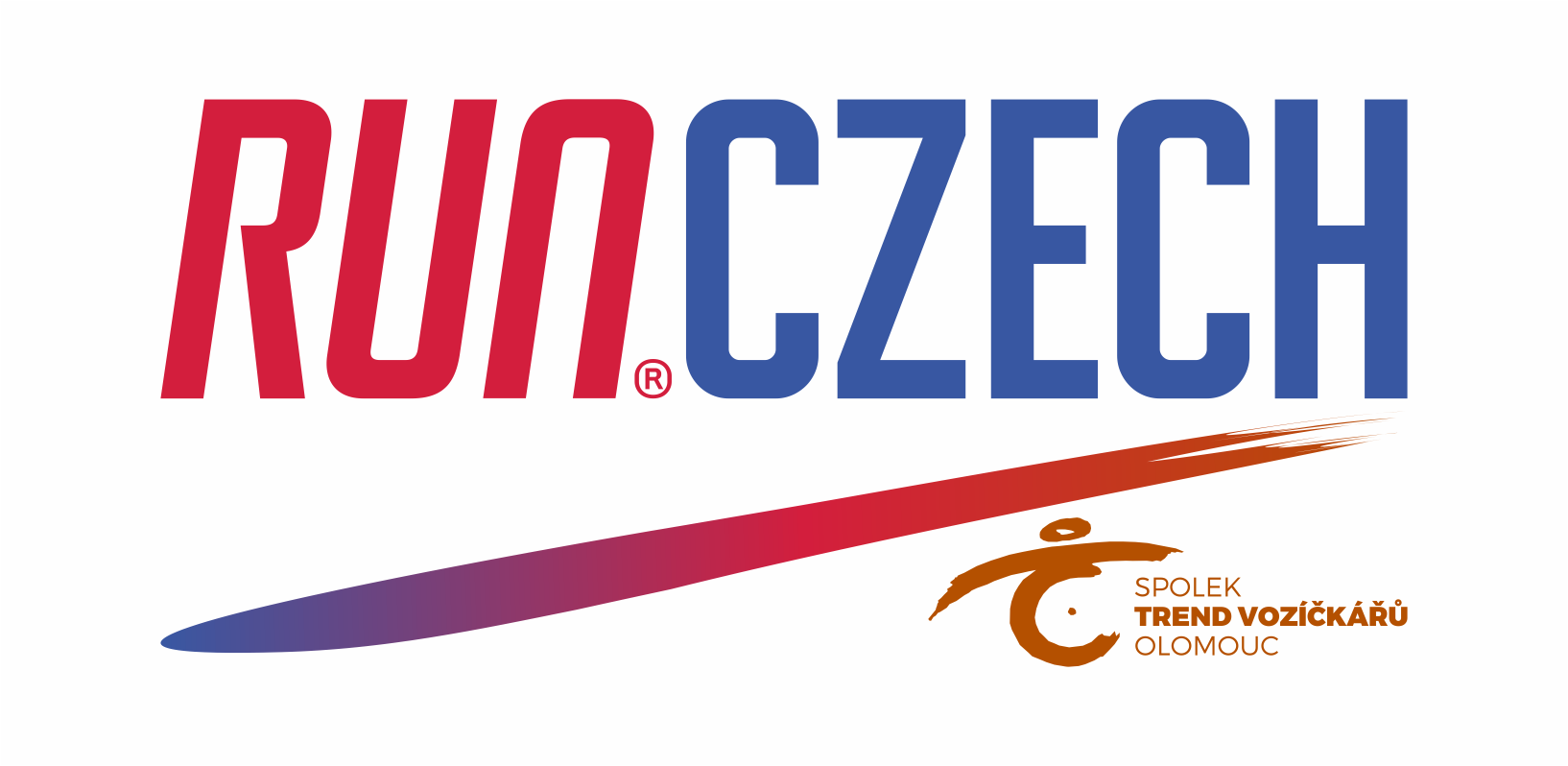 More about "Run for a good cause" project
You can show your support by registering for any of the races listed below, during which you will not only improve your own health, but also the health of disabled people in wheelchairs. All you have to do is fill in your contact information and we will get in touch with you soon.

You can choose from the folowing races
Mattoni 1/2 Maraton Olomouc 15.6.2019
Sportisimo 1/2 Maraton Praha 6.4.2019 - SOLD OUT

If you have any questions, do not hesitate to contact:
Libor Geier dobrobeh@trendvozickaru.cz